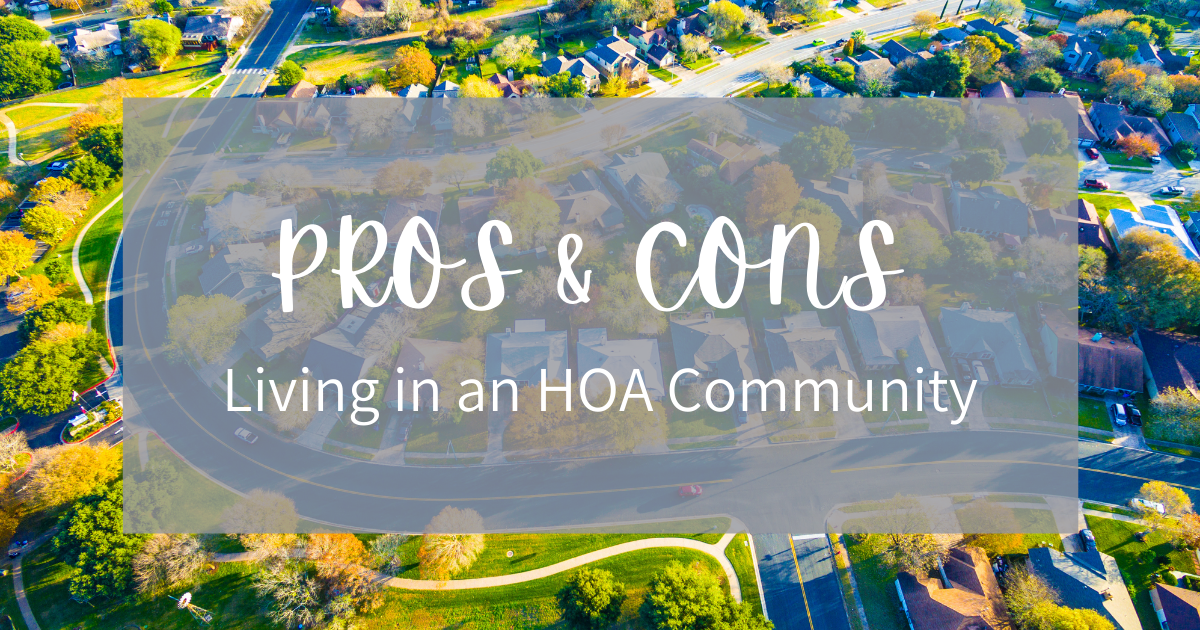 Living in an HOA Community: Pros & Cons
December 3, 2020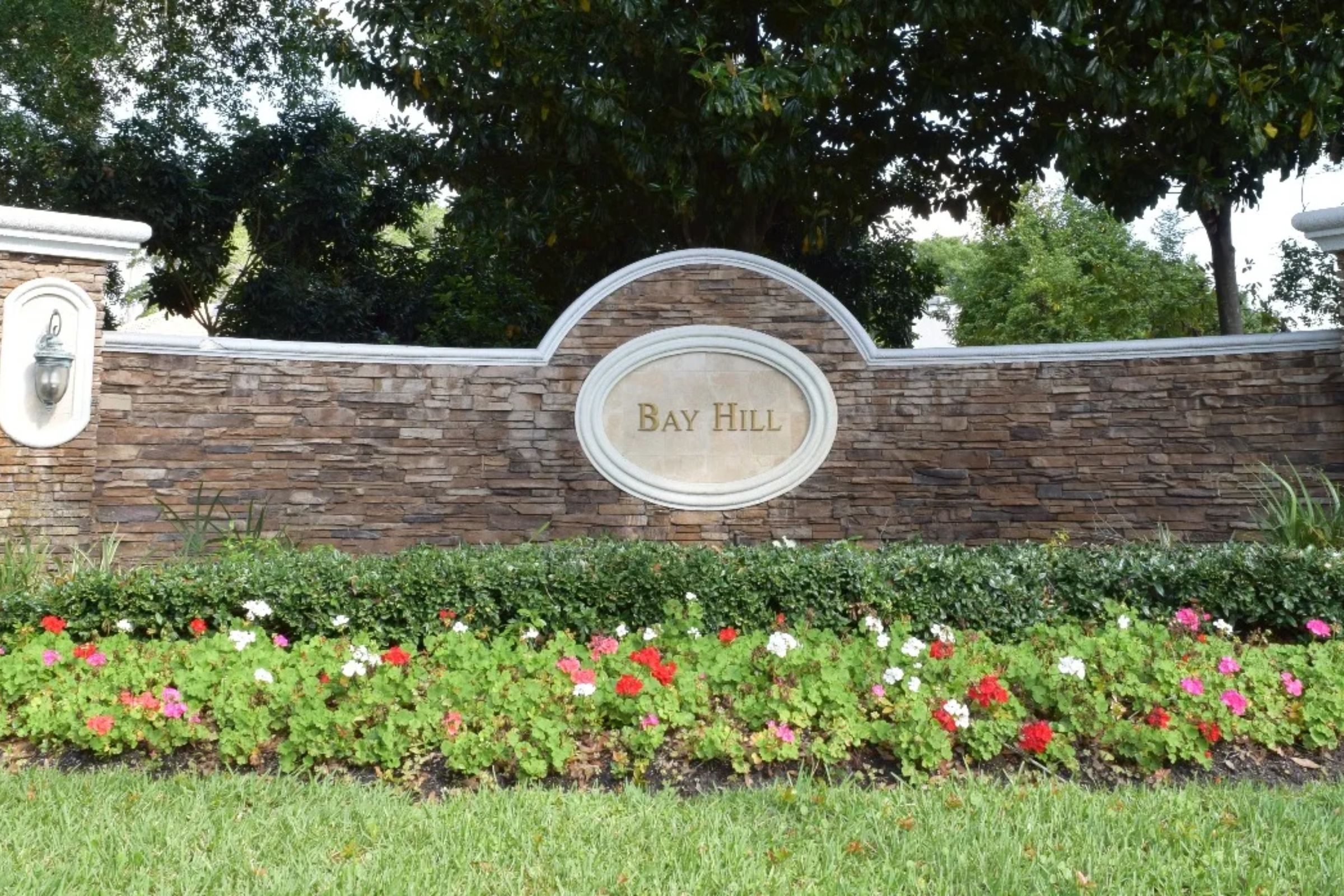 10 Landscaping Tips for a Welcoming Home
August 29, 2023
Is it Time to Hire an HOA Management Company?
Is your HOA board trying to decide if hiring an HOA property management company is right for the community? This decision is not always an easy one. Generally smaller communities with very few homeowners are able to manage the HOA through volunteers. On the other hand, larger planned development communities find theirselves wishing for a little help.
Beacon Community Management knows first hand the time and energy that is put in to properly managing an HOA. From the day-to-day decisions all the way to middle of the night emergencies and financial management, they have a knowledgeable staff that covers it all.
So, if your community volunteer's heads are spinning from the all responsibilities that the HOA is responsible for it just might be time to hire an HOA management company. This is a big decision, so we've taken the guess work out of trying to decide if hiring a property management company is right for your HOA. Consider this list of ten reasons it may benefit your community to hire an HOA management company as your guide to stress free living in a well managed HOA!
Reasons to Hire an HOA Management Company
Lack of Volunteers
Living within an HOA comes with more responsibility than simply paying monthly HOA dues. While this is true, many people pay their monthly dues and do not participate in volunteering, this includes simple tasks such as voting within the community. When an HOA lacks adequate volunteers, it is almost impossible for the community to be managed by volunteers alone.
In addition to the less frequent things like voting, there are many tasks that need attention daily, weekly, and monthly within an HOA community. Many times these tasks need to be tend to in a timely manner. This can quickly become overwhelming when there are not enough volunteers to address matters.
An HOA management company is the BEST option when volunteers are limited and there is an HOA that needs managing. It's common for people to love living in a well maintained, amenity rich neighborhood, but helping to maintain it is not in their interests. And that's why so many communities choose to have a management company step in.
Volunteers May Not be Equipped with the Right Skills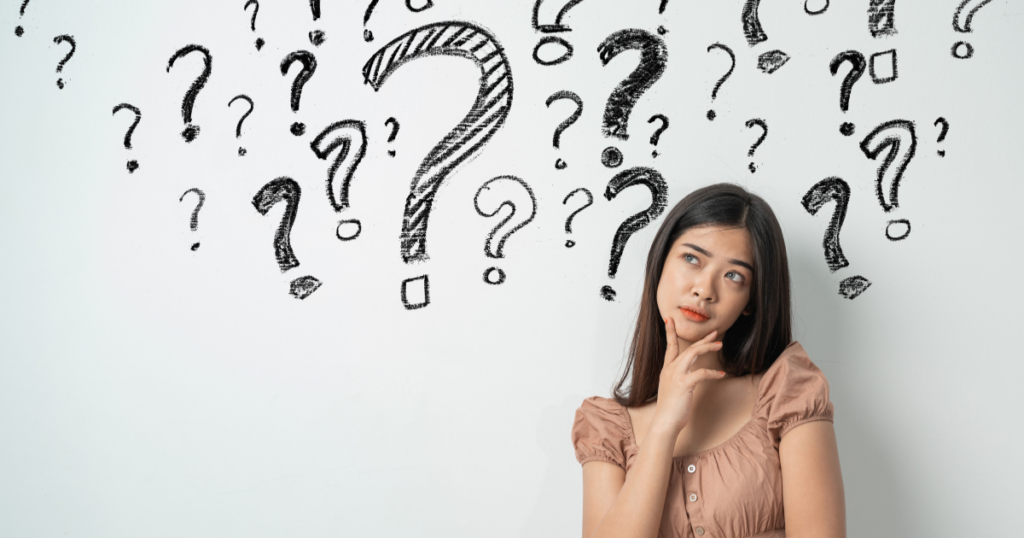 While it is fantastic when a resident shows interest in volunteering in the HOA, they might not always be the right fit. Yes, there are many places where volunteers can serve within the HOA, however, it is important that areas like legal and financial are handled by people with the proper skill set.
A lot of the tasks HOAs manage require expertise and experience to some extent. It is important that some of the things are managed by someone with a specific skill set. Especially in areas such as legal, financial, home and lawn maintenance. When it comes time to hiring contractors, or planning a community event, everyone living in the community expects the board to make a decision with their best interest in mind. If an uneducated or poor decision is made, it effects everyone.
HOA management companies can take the headache out of tuff decisions. This not only reduces stress for those trying to preform a task which they are not qualified for, it also ensures the task is taken care of properly and legally with safety in mind.
Communication and Member Involvement
This is a BIG one! Many people choose to live in HOA communities because of the neighborhood interaction that goes on by way of events and other community offerings. For example, managing a consistent newsletter might not seem like a very big task… But it is important that it goes out and includes all of the community happenings. If people do not know what is happening within the community, member involvement will plummet.
Communication is also important for keeping the neighborhood up to par. Effective and quick communication for anyone who is in violation of governing documents is critical for keeping up a community's HOA reputation.
An HOA management company is the perfect option for quality communication with homeowners. It will keep events hoppin' and confusion at bay. The management company will also hold homeowners accountable for following rules and policies. Let Beacon Property Management be the "bad guy" in the scenario of when a neighbor is in violation of something.
The HOA Managing More than Homes
HOAs do not only manage the residential homes, townhomes, and/or condominiums within a community. They are also responsible for the amenities such as pools, the clubhouse, parks, walking trails, property maintenance, events, and more. This can become quite the debacle for volunteers to manage. There are many fine details such as insurance, maintenance, and safety that require quality attention.
Leave it to the pros… A great HOA management company, like Beacon Property Management, knows the ends and outs of all the aspects of developed neighborhood communities. They have the staff and knowledge to cover every aspect of a community that needs to be managed and maintained.
Finances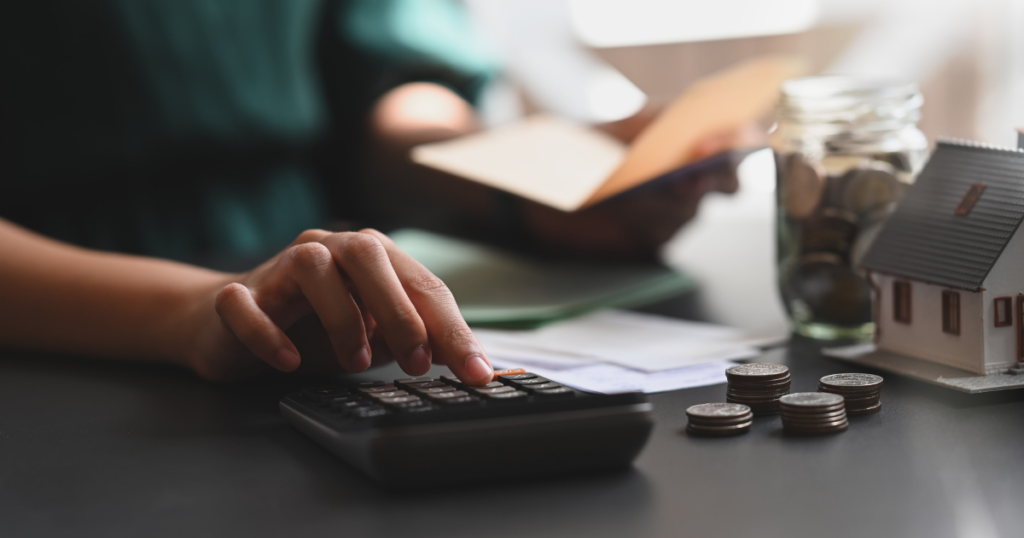 Budgets are necessary for managing an effective HOA. This is where a property management company can become very beneficial. Having a manager who is well educated in HOA finances can be a tremendous asset to any community. This will ensure that the community has a strategic budget in place and help to read and fill out financial statements correctly. Not to mention they will stay on top of the bills and taxes. If there is any reason to go with a property management company, this would be it! Finances can literally make or break an HOA.
Monthly collection is another part of finances where a property management can help greatly. For instance Beacon Community Management our policy is very proactive. We provide several methods for home owners to make payments. Home owners are able to pick their preferred method of payment because we offer payments to be made by checks and automatic, direct payments are accepted without fees, and we can set up your community to process credit card payments online, in person, or over the phone. We can even set up payments using a PayPal account. (Transaction fees, are incurred by the home owners.)
Daily Management
The day-to-day management within an HOA can quickly become overwhelming. In fact, if your community is considering a property management company then you might possibly be struggling with this right now! Volunteers within HOAs are doing just that… Volunteering their time. Therefore, they more than likely have careers, a family, and other important aspects to their lives. While they are dedicated to helping the HOA, they cannot take on the daily management of requests, complaints, emergency maintenance, and more.
A HOA property management can keep the daily management responsibilities from piling up. Beacon Community Management takes on as little or as much as a community needs. Daily management services typically results in happier homeowners too because things are taken care of in a timely matter.
Vendor management
The larger the community and the more amenities offered, the more contracted vendors there will be for the board to communicate with. A community management company will hold vendors accountable to their contracts with the community limiting oversights in quality work and wasteful spending.
We know how helpful vendor management can be to an HOA. It's time consuming to research and make the right decision for many communities because there are so many options when it comes to vendors. At Beacon Community Management we have contacts within the industry and can make appropriate recommendations for trusted vendors we have worked with in the past.
Beacon Community Management – Is it Time to Hire an HOA Management Company?
With a community management company taking care of the day-to-day, weekly, and yearly stuff, it reduces the stress of the volunteers so they can focus on the bigger decisions at hand. The decision to hire an Orlando HOA community management company such as Beacon Community Management is ultimately up to the board. Contact us today, it would be our pleasure to take the pressure off of your volunteers when it comes to managing an effective HOA!