Homeowner Portal
Find all your homeowner needs in one place. Easily pay your bills, request access or submit documentation.
Association Services
Ready for a better HOA management company? Request a proposal from Orlando's top HOA company.
Realtor & Title Co.
All the answers from estoppel services to the realtor questionnaires. Submit your requests online.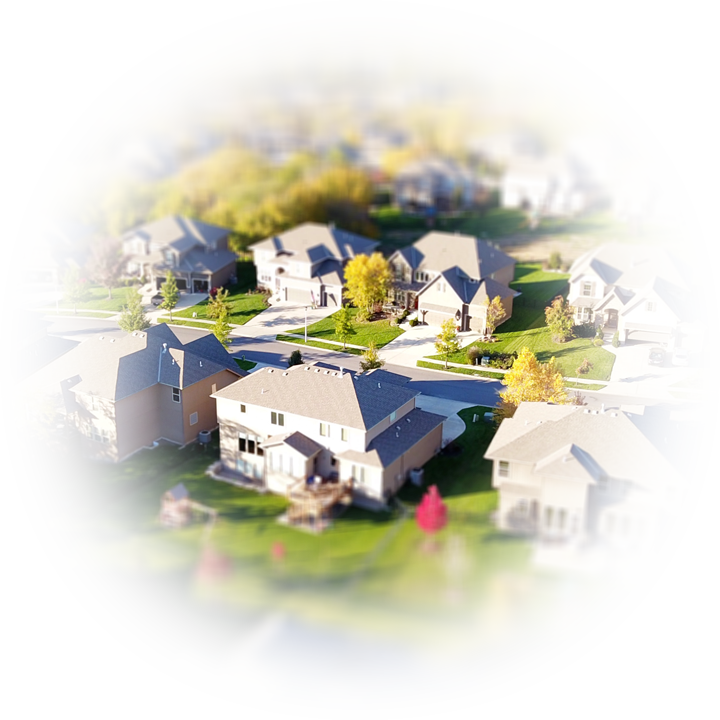 Why Are Homeowners' Associations Choosing Beacon Community Management?
After working in the HOA management industry, Scott St Clair founded Beacon Community Management to solve the many unaddressed dilemmas expressed by Homeowners' Associations. Beacon takes pride in its personalized experience, top-notch customer service, and overall reliability.
Beacon Community Management cares about a better Homeowners' Association experience. It takes just a minute to request your Homeowners' Association Proposal, so reach out today.Get Started
Get Started with the


New Homeowner's Guide
New to the Neighborhood
Moving into a new home is tough enough without knowing what to expect of your homeowner's association. Beacon Community Management makes it simple for new homeowner's with guided instructions of how to gain access your personalized community portal.
View Community Portal
Sign-in to access your homeowners association portal where you can manage your payments, find community forms, update your profile, and see homeowner communications.
The Beacon Management Difference
At Beacon our team strives to provide the best customer experience, helping us to earn the title of Orlando's top rated homeowner association management company. We challenge our team to provide efficient communication, accurate details, and a servant mindset to our clients. We'd love to show you the Beacon difference.
Beacon Management has been our HOA management company for over 10 years. They are very professional and quick to answer any questions or concerns. They're able to maintain and report proper records for the entire community and its homeowners."
– Cyn M., Google Review
What really sets us apart is that we truly care and value our customers. To us, you're not just a number, we treat you like family. We'll be honest when you need to hear it and guide you through challenging scenarios. Our decades of experience in all aspects of community management help us to guide boards, homeowners and vendors alike.
Contact us today and experience the difference
.
: 407-494-1099 : services@mybeaconmanagement.com
For Realtors
Every HOA is different, so we welcome questions from Realtors. Please complete the Realtor Questionnaire for an efficient answer.
Go to Questionnaire
Title Companies
Looking for the Estoppel Request form? We've got you covered, our online form is quick and secure.
Property Managers
Are you renting your property and looking to direct community notices to the Property Manager?
Access Manager Form