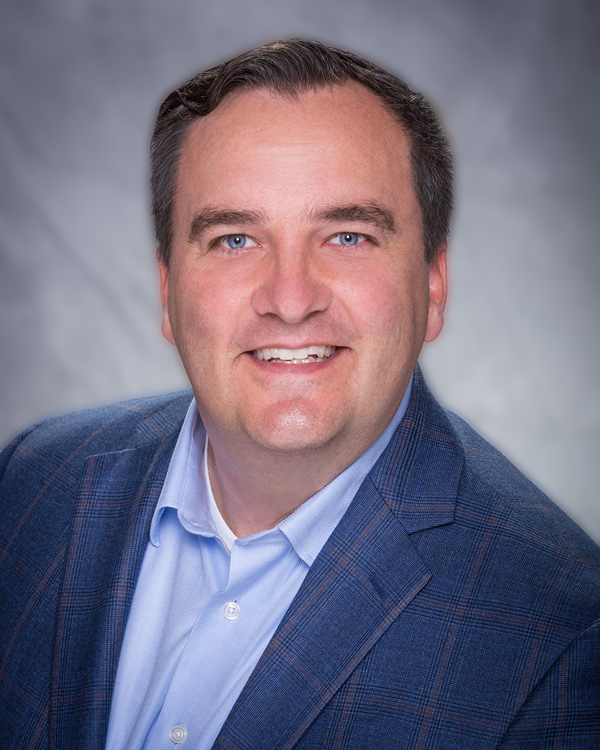 Scott St Clair
As a long-time Licensed Community Association Manager Scott founded Beacon Community Management to set a higher standard in HOA Management. He's an Active Board Member in his own community and thoroughly enjoys all aspects of the industry.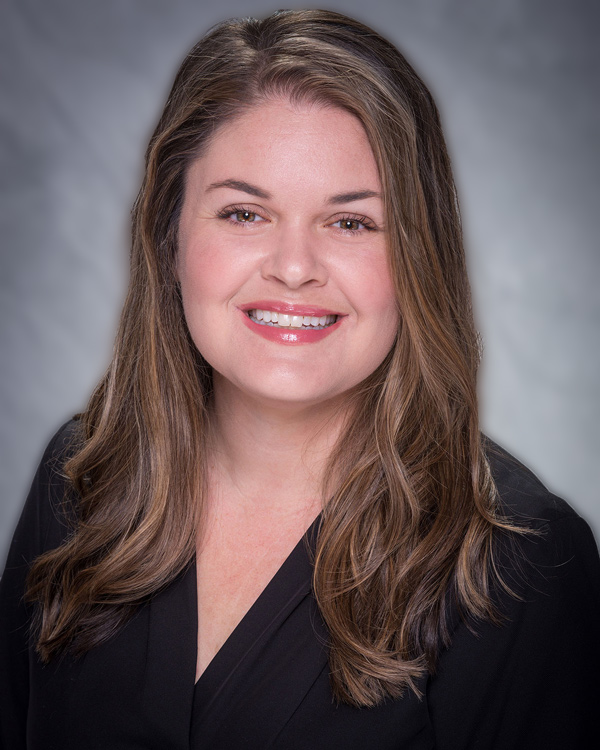 Gigi LeFevre
As Vice President, Gigi focuses on contracts and managing customer relations. She's an expert in vendor negotiations, and offers a wide understanding of association management.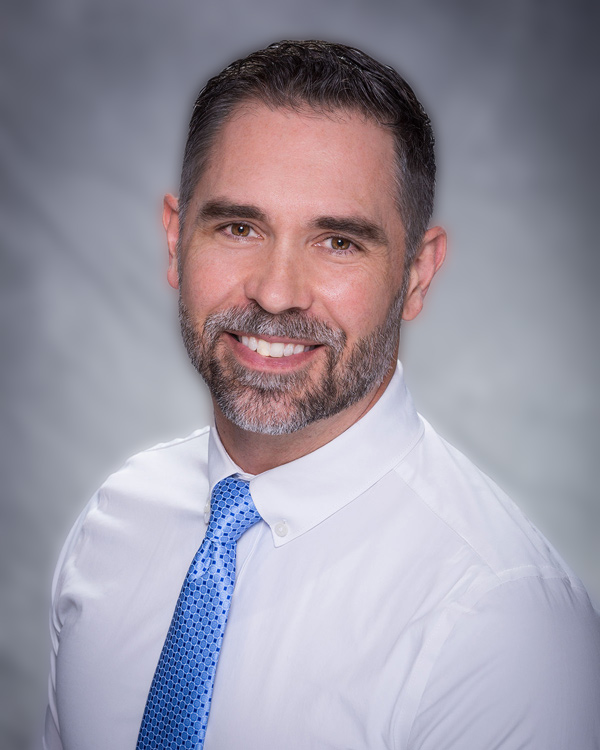 Todd Carson
When it comes to customer acquisitions, you'll find Todd working with prospective associations. Todd helps our customers see the difference in Beacon Community Management.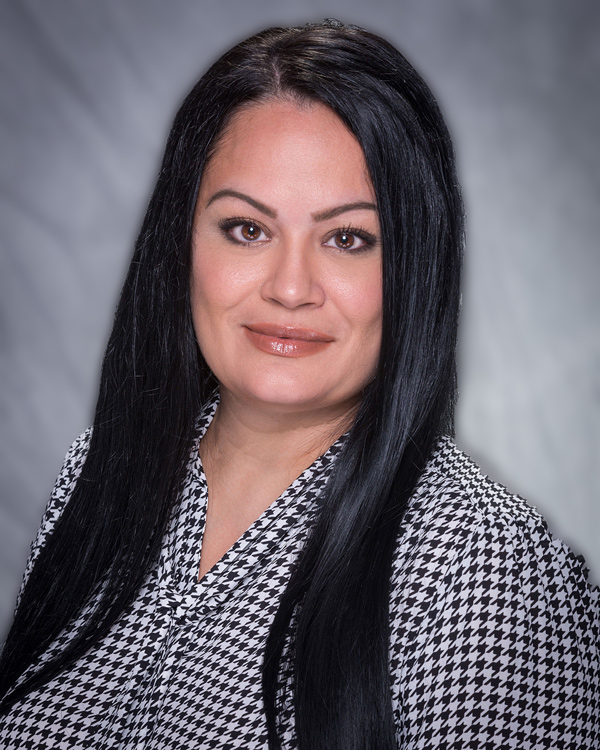 Cynthia Ramphal
Serving as both a Licensed Community Access Manager and  Office Manager, Cynthia keeps associations on-track for reviews, schedules meetings, and coordinates regular site visits. Cynthia keeps the CAMs on track and business moving forward.
Want to meet us at the Office? Please call or message us to schedule a meeting. Our full-service community management company is based out of Windermere, off the I4 corridor southwest of downtown Orlando.  
Directions to our office can be acquired from the map below. Want to leave us a review? You can do that on the map too!
: 9100 Conroy Windermere Rd.
Suite 200,
Orlando, FL 34786
At Beacon, our team is dedicated to serve our communities with integrity, accountability and diligence. We take pride in consistently delivering service that exceeds customer expectations, and set our standards to the above our competitors.
Our teammates are licensed LCAMs with diverse backgrounds in customer relations, management, and real estate development. We value your time and take pride in resolving your issues efficiently, the first time!
We love to hear from our homeowners and associations. Please fill out the form below for more information. Please use the Services navigation for forms such as Estoppel and Paperless Opt-in. For community service requests, please login to your homeowner portal, where forms will go directly to your community manager.
We do our best to reply to each message within one business day.