Florida weather is ideal for homeowners considering the addition of a pool to their own backyard. In fact, if you go all in with a heated pool you can swim all year round. While this is a great idea… Before you dive in head first and begin turning your backyard into an oasis, double check with your HOA on the guidelines and restrictions.
When building a new pool, Orlando homeowner associations have strict guidelines that owners are expected to abide by. Every community is different, however, all communities at Beacon Community Management are given the opportunity to offer a homeowner portal where owners can see requirements and send submissions.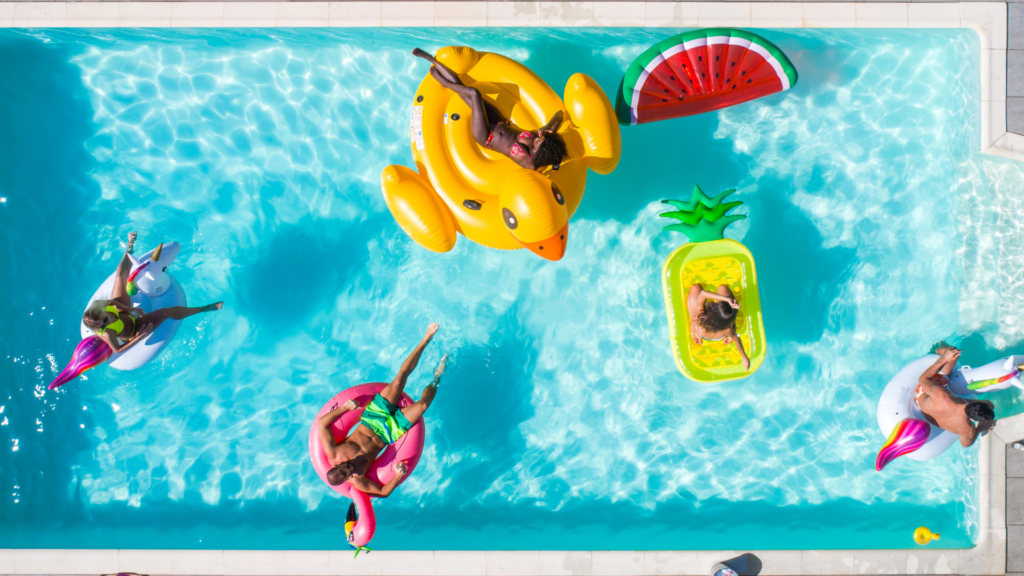 Preparing for a Successful Pool Approval
Check with your HOA
First things first, go straight to the source! There's no better place to start than with your HOA when you're thinking about putting a pool in. Living in a neighborhood with an HOA means there are already rules and regulations in place for building a pool in your yard. While some HOAs are more lax when it comes to adding a pool others are much more picky. In all efforts to have the simplest process, starting with the HOA is your best bet.
Occasionally pool guidelines can be found on a communities website, or in the community handbook. At Beacon Community Management we make it easy for both the community and the homeowner to determine if the addition of a pool is a possibility. We offer the option of listing all community guidelines and requirements in the homeowner portal.
Create a Wish List
After confirming with your neighborhood HOA that your new pool addition is possible, it's time to make a plan. Determine what you would like to include in your new backyard. Grab paper and a pencil and put your vision on paper. Simply jot down your thoughts and create a vision list. Some things to include are:
Are you simply wanting a pool or would you like to have a hot tub or sun shelf too?
Would you like to screen in the pool?
You're going to have to submit the landscaping for approval too, so don't forget to mention your wish list of plants and trees.
What are you thinking for the pool deck? Concrete, pavers, stone?
Putting your ideas on paper will ensure you remember everything when talking with pool companies and ultimately when you submit your request to the HOA.
Your Request for Building a Pool in Your Backyard is Approve by your HOA, now what?
After you receive approval for building a pool, there's still more to accomplish before you're able to sip cocktails poolside and float the day away on an inflatable donut.
Use a Pool Company that's Built in Your HOA
Shop around when you're searching for a pool company to build your dream pool! Finding a company that's previously built in your HOA can be extremely helpful because they are already familiar with many of the building rules and regulations within the neighborhood.
Tips for finding a pool company:
Check with your HOA. They may have a list of pool companies who've built within the neighborhood
Talk with your neighbors about who they went with for their pool. In fact, ask to see it! This will give your a realistic idea of their work.
Read their reviews! After narrowing it down to a few pool companies that neighbors have suggested head to the internet and read their reviews. Here you'll be able to see the good and the bad from previous customers.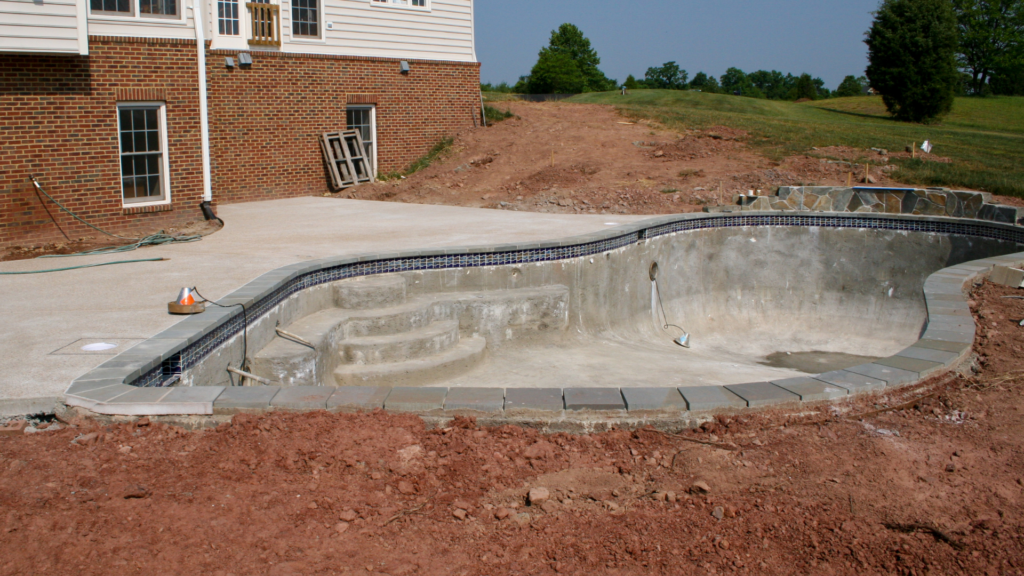 Inform Your Neighbors
Having a pool put in means the area around your home is soon going to be a construction zone. We highly suggest you do the neighborly thing and let your neighbors know that a pool is in the plans. Keep them up to date on when construction will begin and when the tentative completion date is.
Many Orlando homes have rear garages with narrow allyways to access them. Considering the fact that pools are located in backyards, there is a good chance that there might be vehicles or construction that blocks off some access. Your neighbors will greatly appreciate the heads up.
Insurance
Pool insurance is part of your home insurance. Reach out to your home insurance and take a look at your current policy. Some insurances raise premiums with the addition of a pool, others do not.
Beacon Community Management – Adding a Pool to Your Home in an HOA: What to Expect
Permits, design, construction… OH MY! Installing a pool can quickly become overwhelming especially if you live in a community that has an HOA. As Orlando's top HOA management services, Beacon Community Management strives to maintain smooth relationships between homeowners and their HOA when requesting a pool addition.
If your community is ready to experience the Beacon difference in HOA management contact us today!